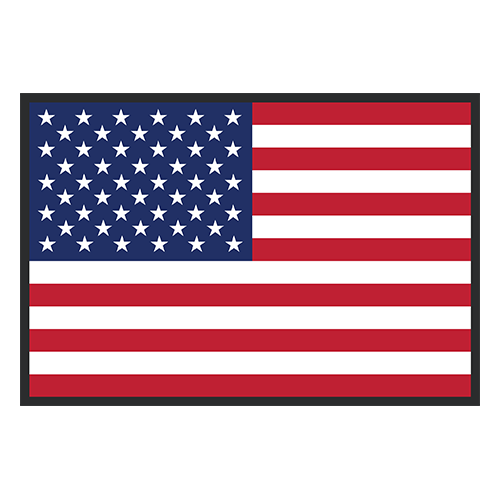 Crypto.com Miami Grand Prix
Verstappen roars from ninth to win Miami GP
The defending world champion passed his Red Bull teammate Sergio Perez with 10 laps to go to complete a masterclass in Miami.
Race Positions
1
Max Verstappen
Red Bull
1:27:38.241
Laps: 57
Pits: 1
2
Sergio Pérez
Red Bull
3
Fernando Alonso
Aston Martin
4
George Russell
Mercedes
5
Carlos Sainz
Ferrari
6
Lewis Hamilton
Mercedes
Circuit Information
Circuit

Miami International Autodrome

Location

Florida, USA

Circuit Type

Track

Circuit Length

5.41 km

Circuit Distance

308.37 km

No. of Laps

57

No. of Turns

19

Lap Record:
Sessions
FP1
George Russell
1:30.125
FP2
Max Verstappen
1:27.930
FP3
Max Verstappen
1:27.535
Qual
Sergio Pérez
1:26.841
Race
Max Verstappen
1:27:38.241
Top Headlines
Horner: Impossible to improve on Red Bull's 'golden moment'
Christian Horner doubts Red Bull will ever be able to repeat the success it has had this season after his team won the constructors' championship.
Mercedes needs 'best development ever' to beat Red Bull, says Lewis Hamilton
Lewis Hamilton believes Mercedes needs the best six months of car development it has ever produced to have any hope of stopping Red Bull's dominance in 2024.
Charles Leclerc thought he had Suzuka podium after mistaking Sergio Perez for Max Verstappen
Ferrari driver Charles Leclerc thought he was on his way to a podium at the Japanese Grand Prix after mistaking Sergio Perez's retiring Red Bull for that of race-winner Max Verstappen.