Bellator 299: Eblen vs. Edwards - Live stream
Event
Bellator 299: Eblen vs. Edwards
Location
3Arena, Dublin, Ireland
F. Edwards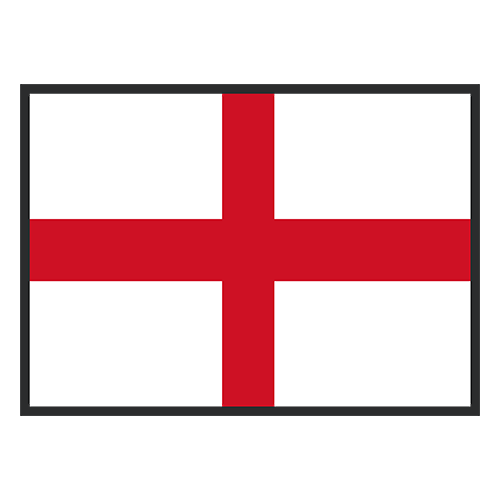 12-3-0
Middleweight - Main Event - Title Fight
Final - KO/TKO


Ground and Pound
R3, 0:21
J. Eblen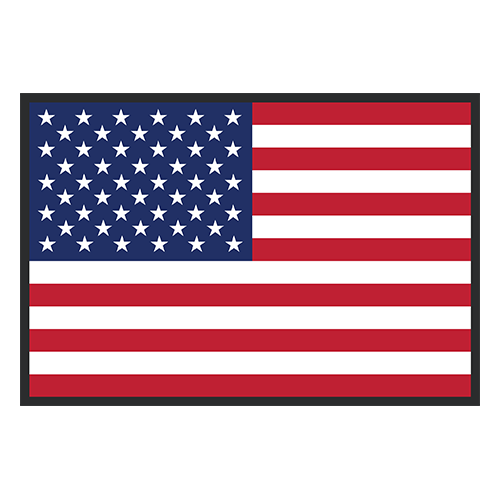 14-0-0
P. Carvalho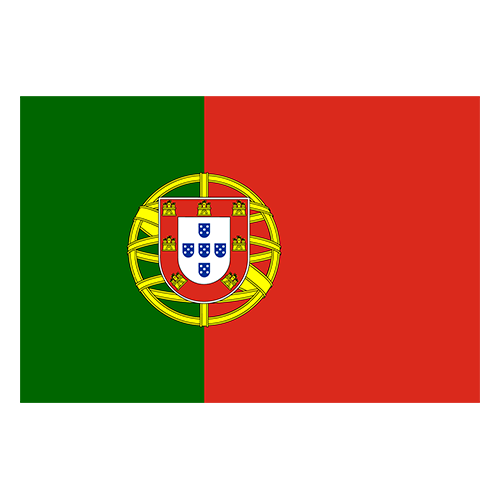 13-8-0
Final - KO/TKO


Ground and Pound
R1, 3:05
A. Pico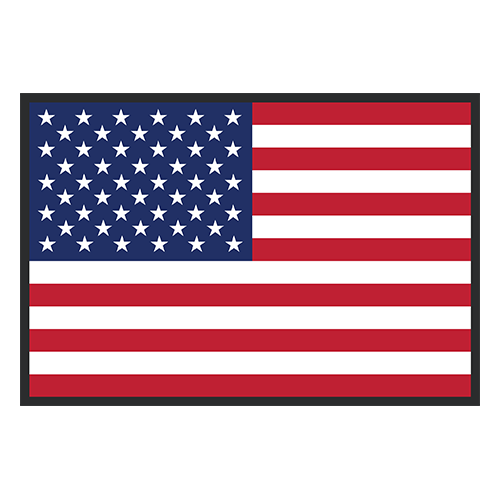 12-4-0
S. Collins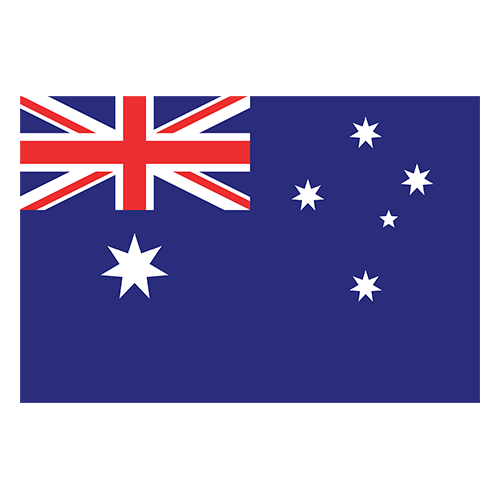 5-0-0
Women's Featherweight
Final - S Dec
R3, 5:00
S. Kavanagh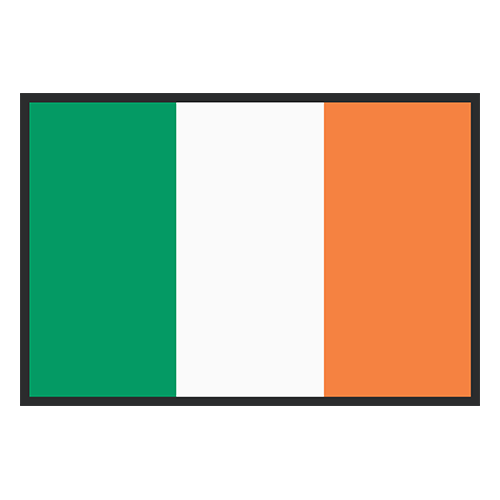 9-6-0
D. Weichel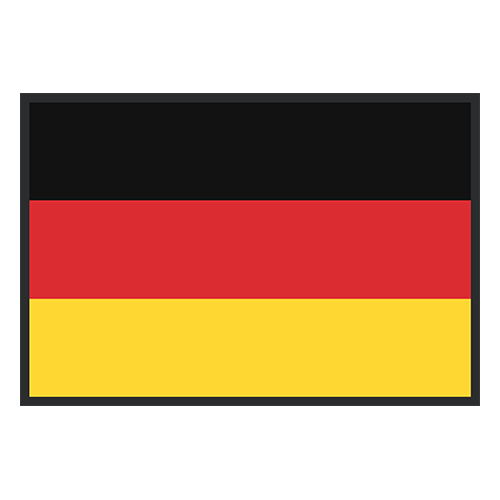 42-15-0
Featherweight
Final - U Dec
R3, 5:00
M. Burnell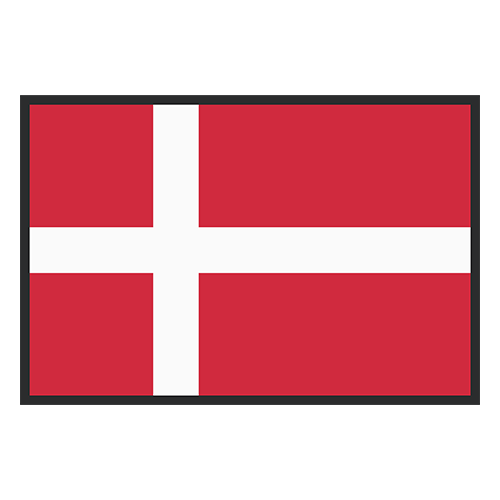 18-5-0
L. Chokheli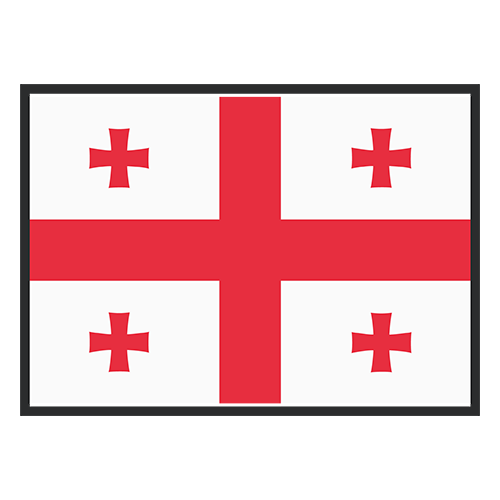 13-2-0
S. Homasi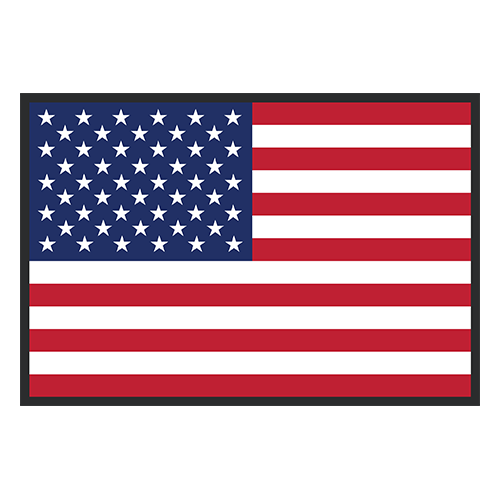 17-12-0

D. Miceli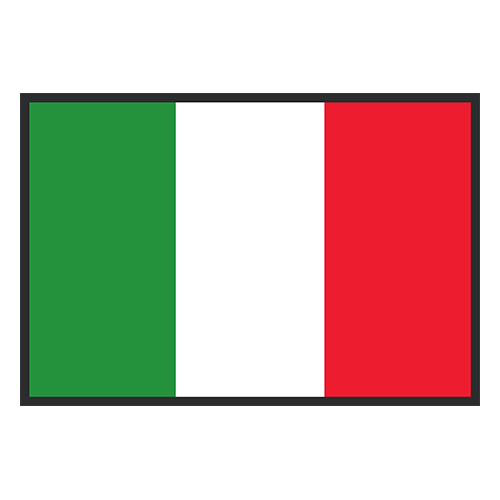 10-5-0
Final - No Contest
R1, 0:26

P. Queally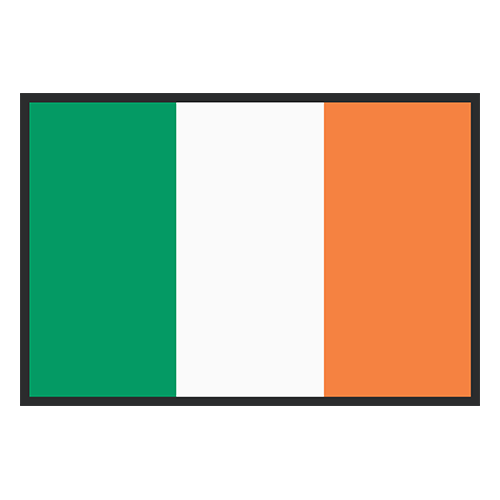 13-8-1
J. Wilson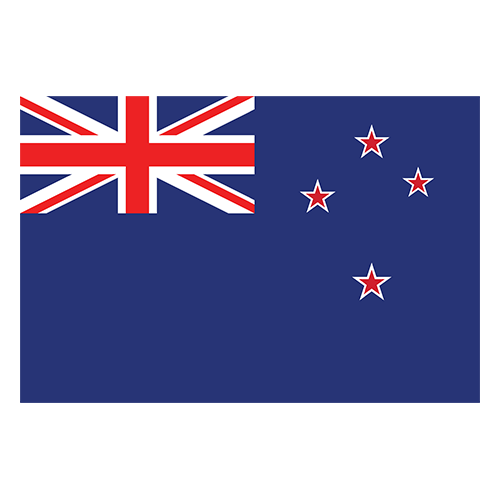 10-1-0
M. Barnaoui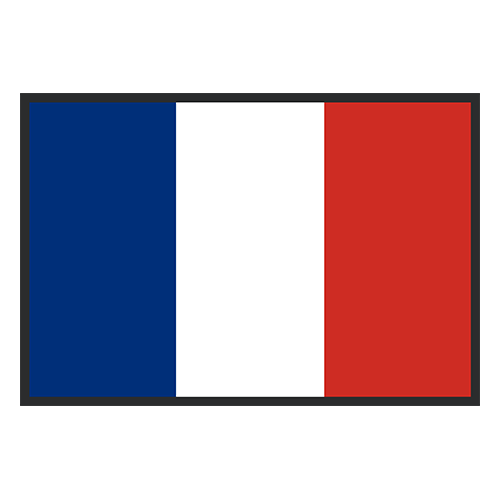 20-6-0
C. Ward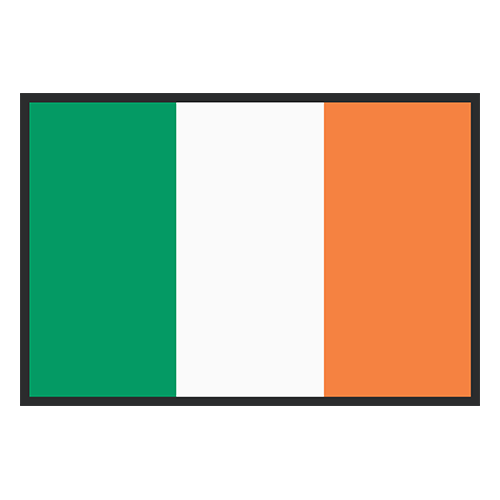 10-7-0
Final - Sub


Guillotine Choke
R1, 1:03
G. Babene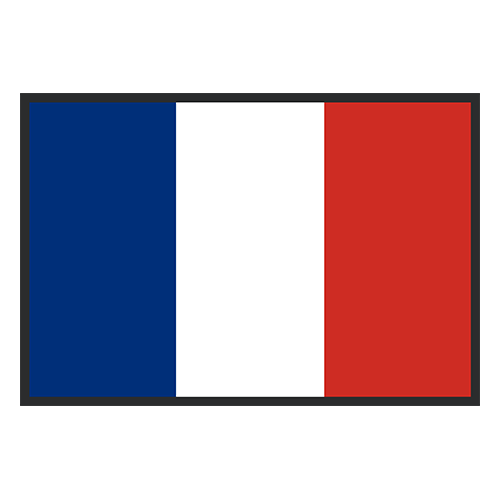 23-11-0
P. Gorny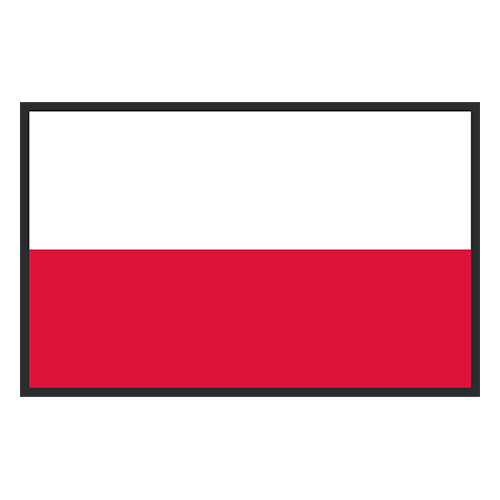 5-4-0
Final - Sub


Arm Triangle
R2, 2:52
C. Clarke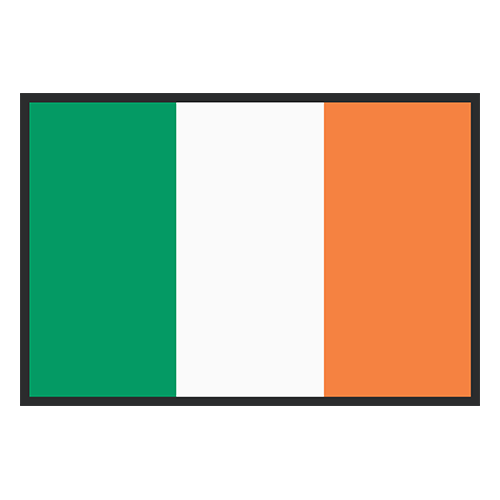 8-0-0
R. Faraldo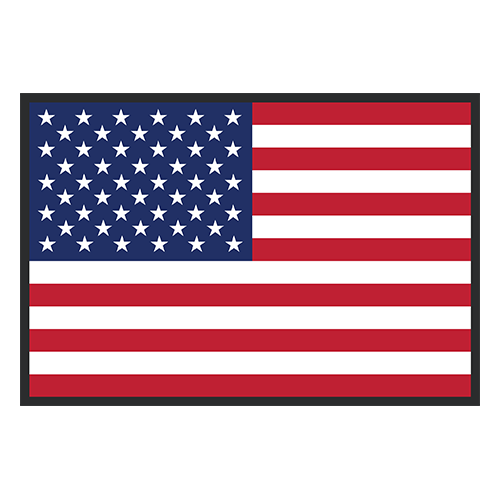 8-2-0
Final - Sub


D'Arce Choke
R1, 2:18

L. Poclit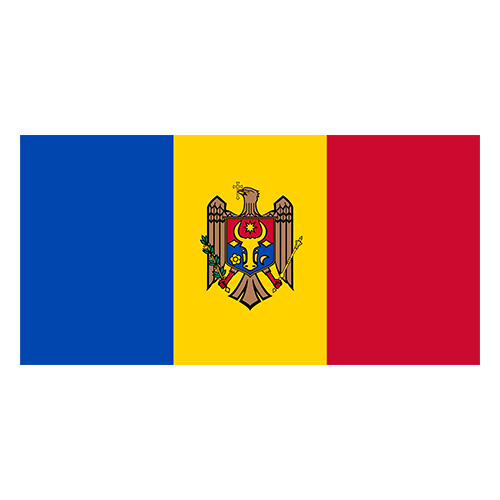 9-1-0
P. Niedzielski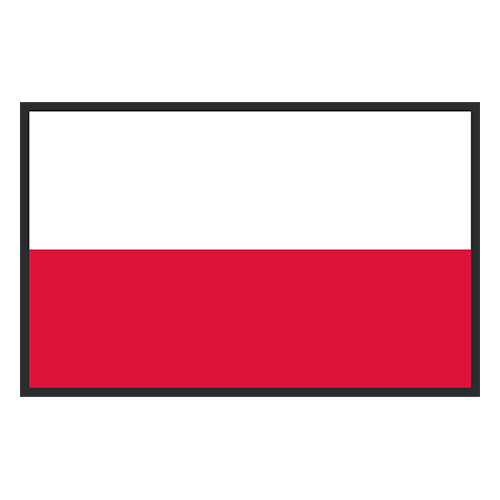 17-7-0
Final - Sub


Arm Triangle
R2, 3:58
K. Magomedsharipov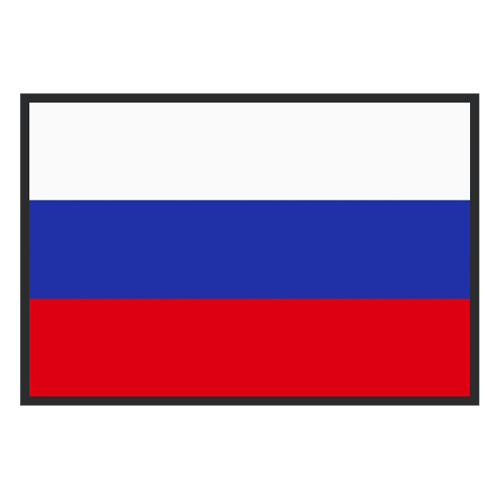 9-0-0

J. Zeegers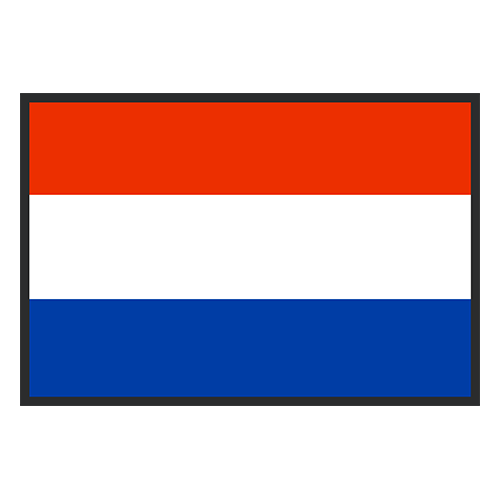 2-3-0
Final - KO/TKO


Ground and Pound
R3, 3:42
D. Kelly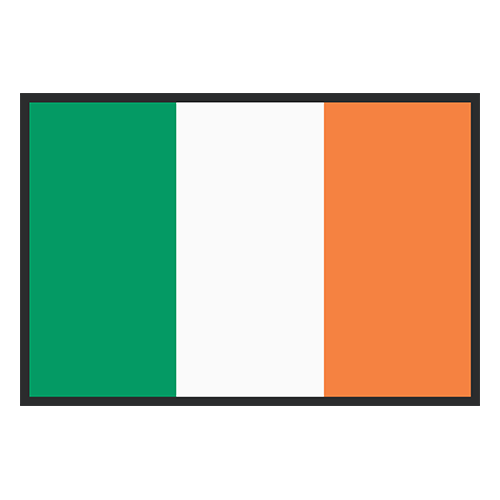 4-0-0
O. Rodrigues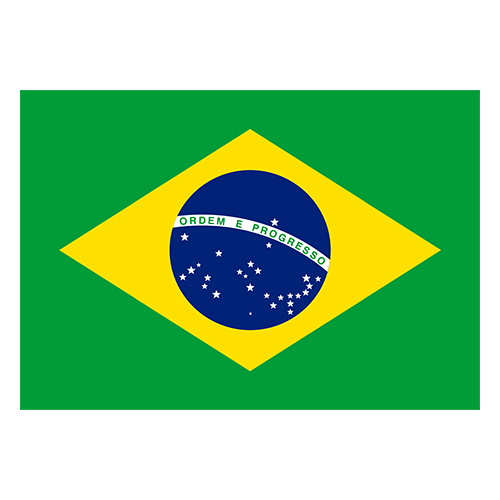 14-1-0
Featherweight
Final - Sub


Arm Triangle
R2, 1:31
B. Moore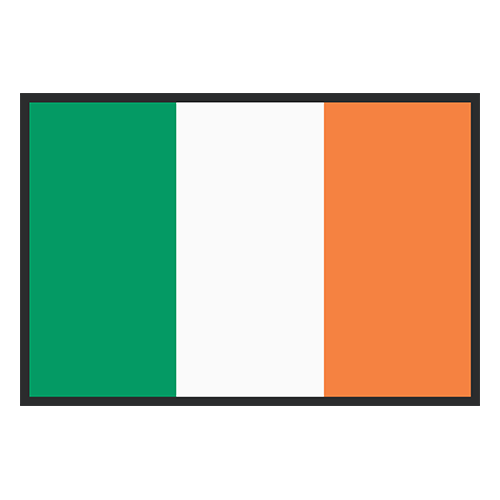 16-10-0
A. Korkmaz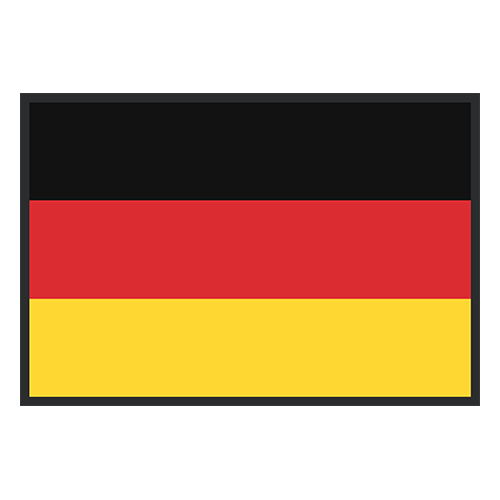 14-7-0
Final - KO/TKO


Head Kick
R3, 0:23
D. Gallon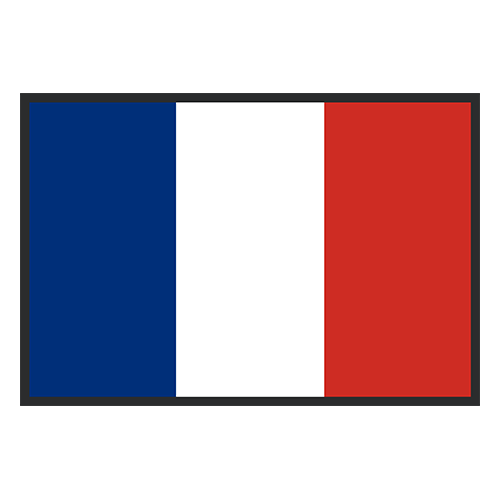 21-9-2
I. Al-Faqih Hassan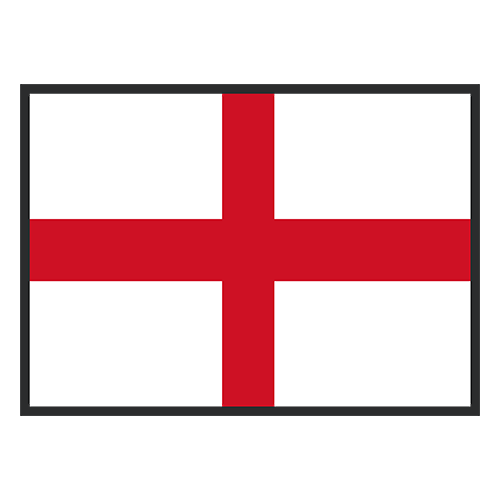 4-2-0
A. Adjoudj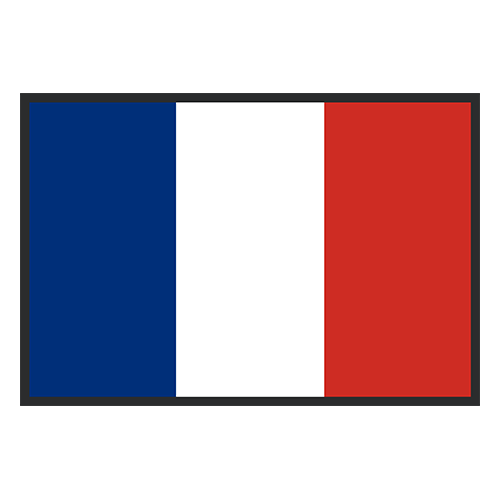 7-1-0
J. O'Connor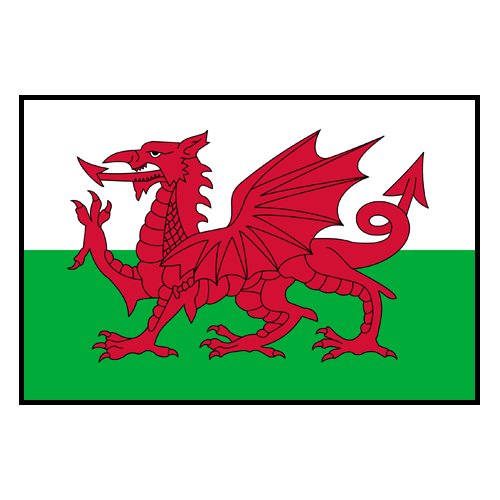 5-0-0
Featherweight
Final - U Dec
R3, 5:00
K. Mokhonoana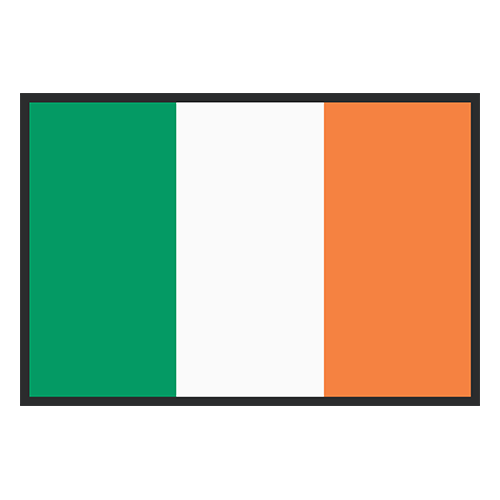 5-1-0
R. Debienne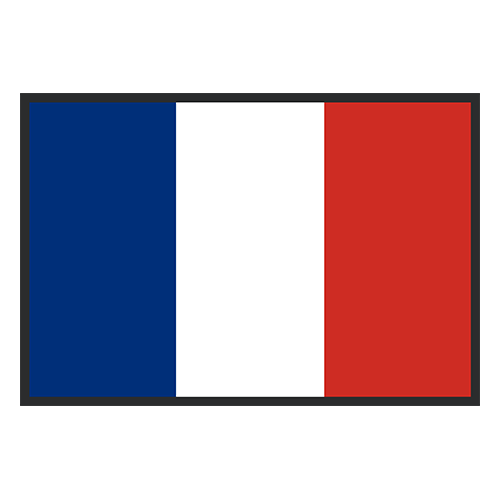 10-4-0
Welterweight
Final - KO/TKO


Punches
R1, 0:39
N. Solli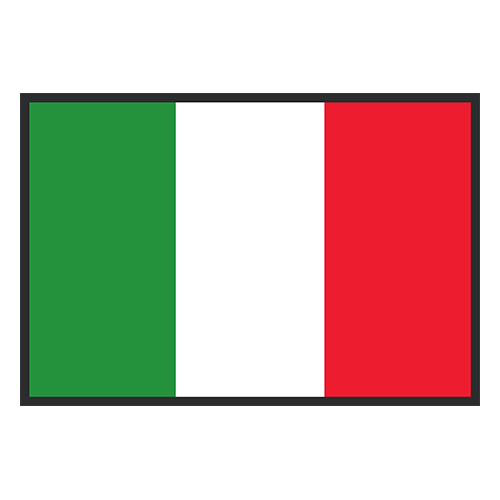 4-2-0
K. Aras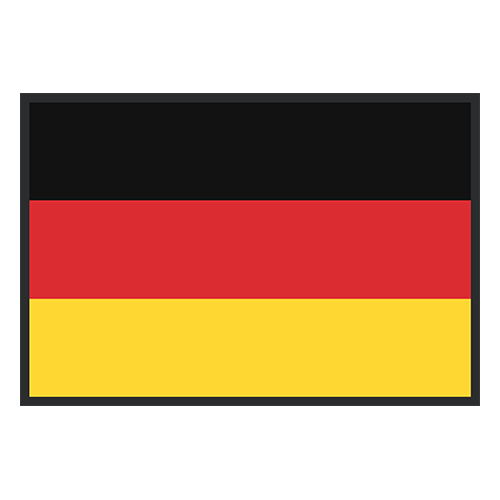 7-3-0
Final - KO/TKO


Spinning Back Kick
R1, 2:33
S. Bilostennyi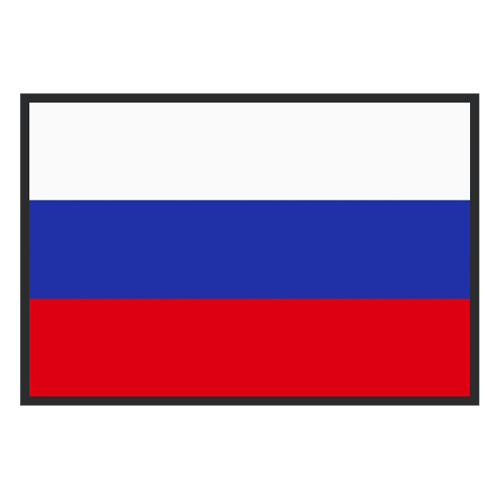 11-3-0
N. Gugnon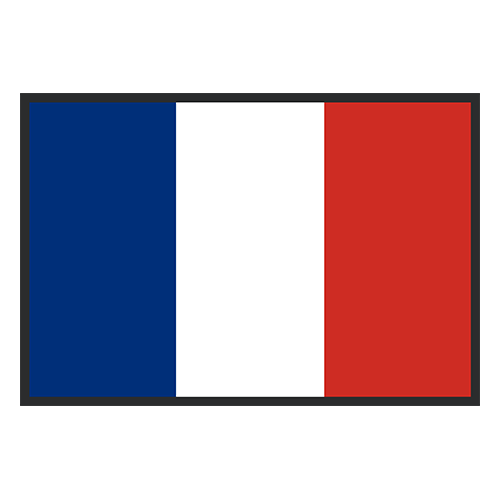 2-1-0
Lightweight
Final - KO/TKO


Elbows
R2, 3:51
M. Ewen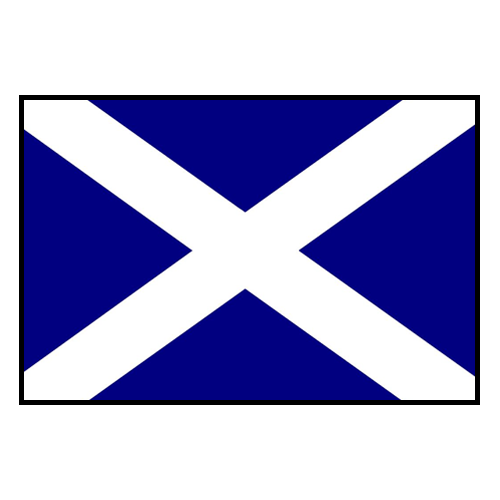 5-0-0
M. Stiller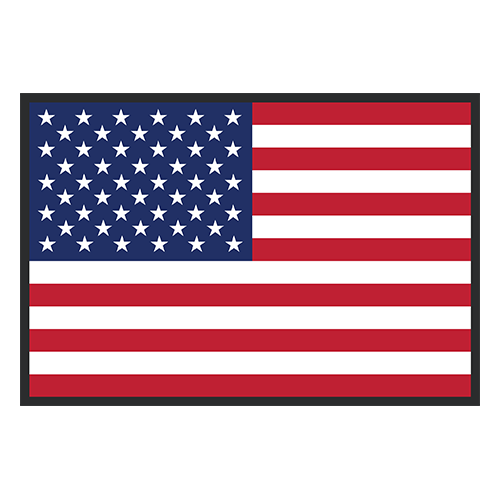 2-0-0
Women's Strawweight
Final - U Dec
R3, 5:00
C. Penco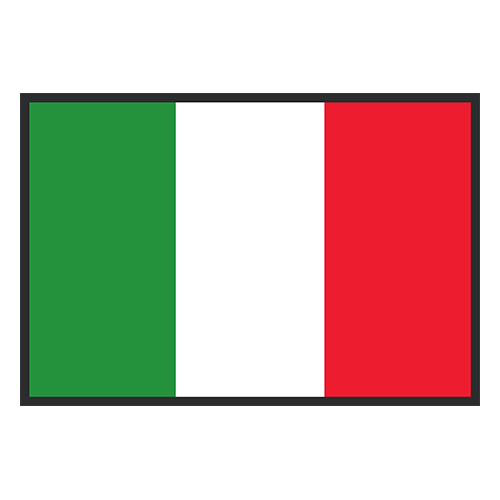 8-4-0
Top Headlines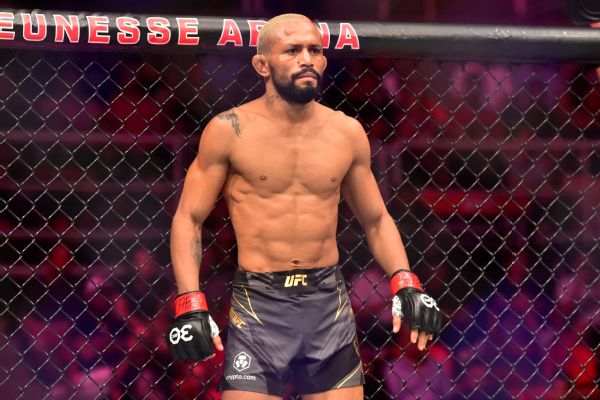 Sources: Deiveson Figueiredo's move to bantamweight set for Dec. 2
Deiveson Figueiredo will move up to bantamweight and face Rob Font in a contender bout at UFC Fight Night on Dec. 2, sources told ESPN, confirming a report by MMA Fighting. Also on that card, Kelvin Gastelum will face the up-and-coming Sean Brady.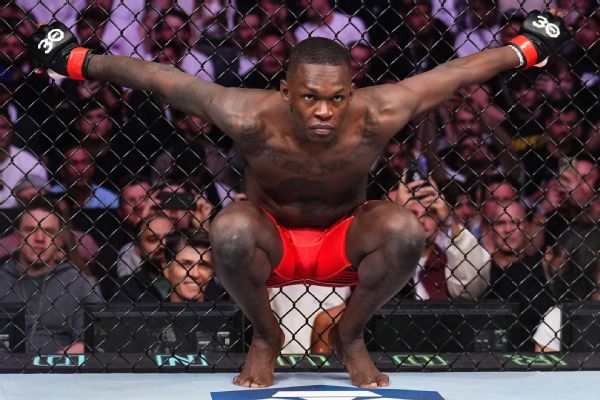 Ex-UFC champ Israel Adesanya pleads guilty to drunk driving
Israel Adesanya, the former UFC middleweight champion, pleaded guilty in court to drunk driving Monday morning in his home country of New Zealand.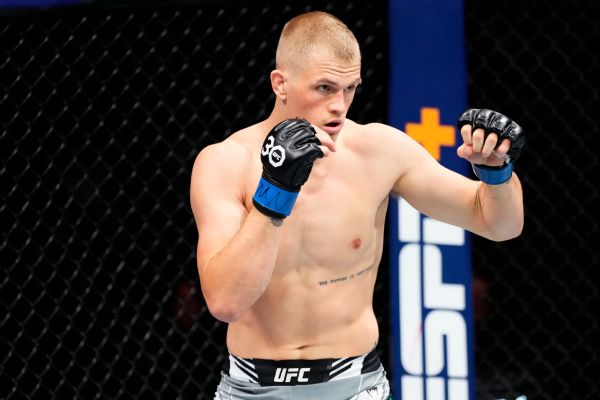 Rising star Ian Garry booked against Vicente Luque at UFC 296
Ian Garry, regarded as one of the best young fighters in the world, will take on veteran Vicente Luque at UFC 296 on Dec. 16.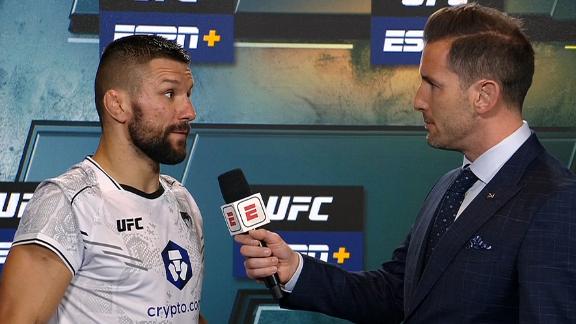 Mateusz Gamrot reacts to Rafael Fiziev's injury
Mateusz Gamrot says it's unfortunate that Rafael Fiziev could not continue the fight due to injury in the main event of UFC Fight Night.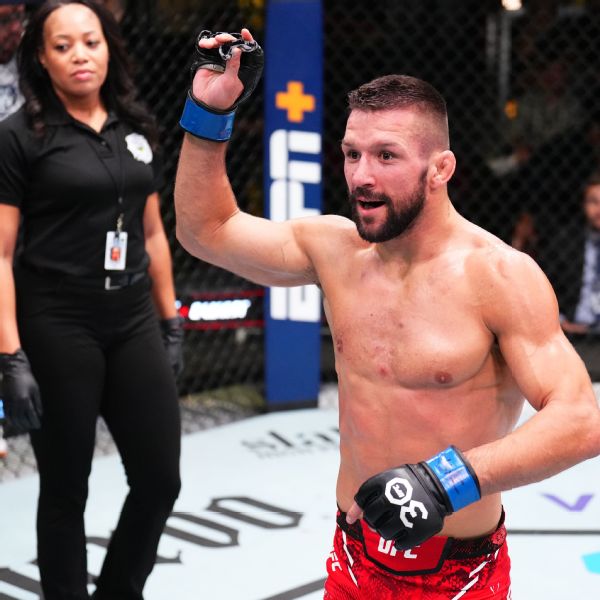 Mateusz Gamrot declared winner by TKO over Rafael Fiziev
In a bout that was halted by referee Herb Dean on Saturday night, Mateusz Gamrot was declared the winner via TKO (injury) over Rafael Fiziev in the UFC Fight Night main event.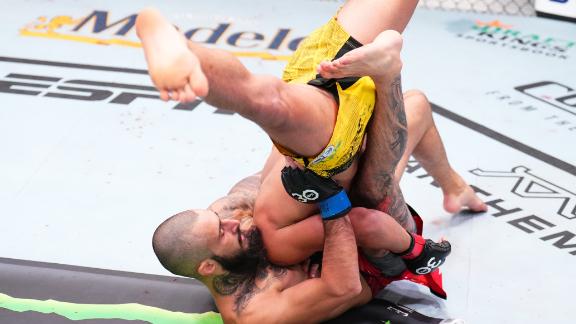 Charles Jourdain grapples his way to fast win
Charles Jourdain gets Ricardo Ramos to tap with an impressive guillotine choke in Round 1.